UPDATE – Owner has filed for bankruptcy protection.  Therefor, the auction has been postponed until at least December 1st, 2010.
Unit 906 at The Ritz Carlton Low Rise is being auctioned off on September 15th at 11am.
More details will be unfolding but the unit has been rented for quite sometime at a very high rate per month.  A foreclosure auction would seem unlikely, but it is possible the owner was pocketing the money and burning the bank, as well as the building condo association. It is also possible that the 3 Avery Street Condominium Association forced the sale due to back condo fees.
Let this be a lesson; building CONDO ASSOCIATIONS can, and will put a lien on your unit if you do not pay your condo fees in a timely fashion. You will not be issued a clean 6D certificate(Document from the condo association that states you, the seller, does not have any outstanding balances due to the condo association, or upcoming special assessments) and may hinder the sale of your property in the future.
To see more photos of the unit, or if you have any questions, please visit:
http://www.lrgboston.com/71085243/Boston/Midtown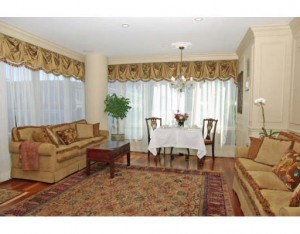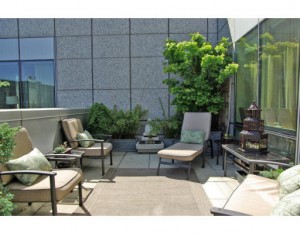 Terms of Sale: A deposit of $25,000 by certified or bank check will be required at the time & place of sale & balance within 30 days.
All other terms announced at sale. Perry, Krumsiek & Jack, LLP, Boston, MA, Attorney for Mortgagee