Luxury Residential Group's buyers are welcome to join us for an exciting Auction at Nouvelle Condos @The Natick Collection Mall.  We feel it is important to inform our buyers of any upcoming luxury auctions in and around Boston, MA. This is one of many upcoming auctions that we will be representing buyers at. You do NOT pay us for our services.  We are 100% compensated by the seller.  Allowing us to represent you at this exciting auction is the smart route as we will take you on a pre-walkthrough of the units that interest you the most, consult you on what is a fair price to pay for each individual unit and help you secure financing through our relationships with local mortgage brokers.  Below is a list of where bidding will begin for each unit going to auction. To set up a private tour and go over our $1,500 incentive program on condo auctions, please contact Jeffrey Shuman at (978) 460-0921.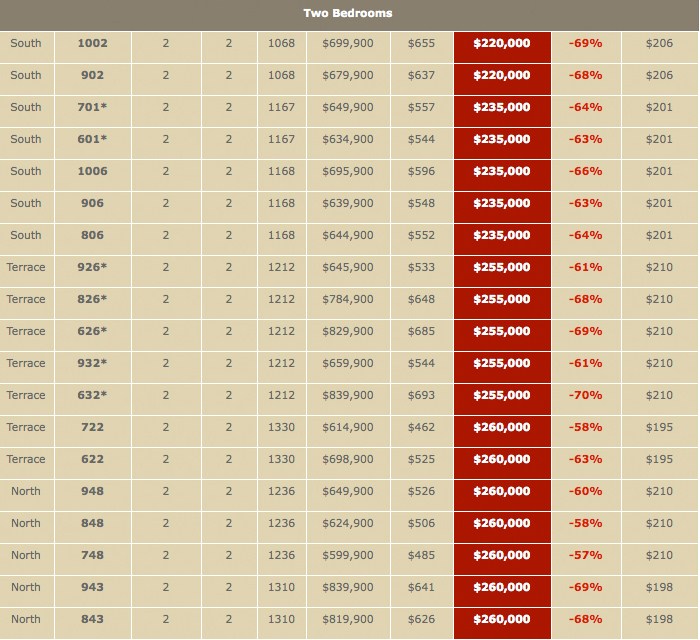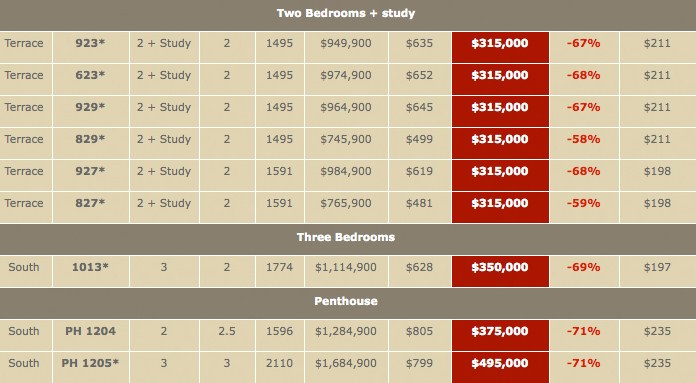 What you need to know on Auction day which is Sunday, October 4th
Registration is required for each bidder and their agent  to attend the auction
and to become eligible to bid.
Bidders should arrive for check-in at 12:00 pm.
The Auction will begin promptly at 1:00pm and will last approximately 1 hour.
On auction day, all approved registered bidders are required to bring
$10,000 certified check as well as a blank personal check. (Terms &
Condition)