Spring Hill, MA Home and Condo Sales and Rentals
Luxury Residential Group is a boutique Real Estate company specializing in Spring Hill, MA Sales and Rentals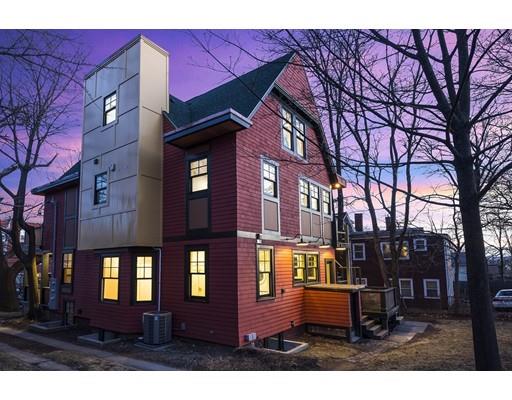 40 Laurel St, Somerville, MA
Spring Hill - Somerville, MA
Type:
Multi-Family
Bed:
6
Bath:
5
Sqft:
3915
$2,700,000
View Listing Details
38 Berkeley Street, Somerville, MA
Spring Hill - Somerville, MA
Type:
Rental
Bed:
2
Bath:
2
Sqft:
1000
$2,800
View Listing Details
Luxury Residential Group specializes in Spring Hill, MA real estate, including home and condo sales as well as Spring Hill, MA apartment rentals.
Our courteous, professional, licensed real estate agents are dedicated to making your home, condo or apartment search as stress free and enjoyable as possible. Here, you can browse our comprehensive, up to the minute database of Spring Hill, MA homes and condos for sale and apartments for rent.
When you are ready, please contact us and we will put our unrivalled expert knowledge of the real estate market to work for you.