When people think of a great martini bar in Chestnut Hill, what do they think of?
1. Legal Seafood? NO
2. Aquitaine? NO…well maybe but still NO
3. Capital Grille? Nope
We will give you one more guess…………Ok, give up?  The answer is: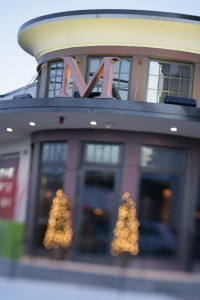 The Metropolitan Club, the sexy Bar and Grille located in Chestnut Hill, MA.  The wildly popular, lounge style, martini bar is well know for its delicious infused vodka's and cocktail libations.  One look at the drink and food menu, one can see why this concept will match, if not exceed the excitement and popularity it has brought to Chestnut Hill and Newton, MA. We welcome The Met Bar to the neighborhood and hope  the Back Bay Associations do not give them too hard a time with their licensing and zoning.
Just a small sampling of the deliciousness patrons can expect when dining at The Met: